Our team of dedicated plumbers Kellyville is standing by 24 hours a day 7 days a week to fix your plumbing problems. Whether it is fixing a leaking tap or renovating your bathroom, our plumbing Kellyville experts can visit your home or business to take care of your plumbing needs.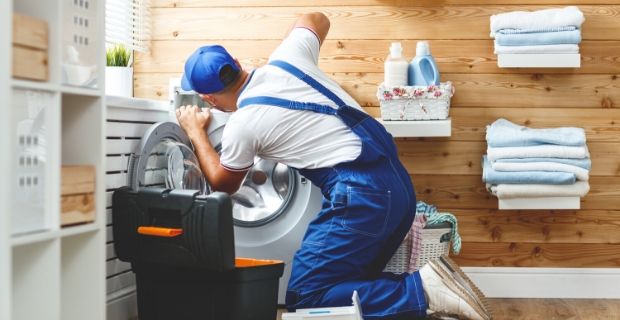 How Our Plumbers Kellyville Can Help You?
Leaking Taps & Clogged Toilets:
Once in a while, all taps and toilets at home home or business need repair and replacement. Our professional plumbing Kellyville can supply and install toilet suites, taps, modern kitchen mixers and sinks from all the major brands.
Blocked Drains:
We all know that a blocked drain can be messy. Our blocked drain plumbing Kellyville service can clear your blocked drains using the latest hydro jetting with camera inspections.
Hot Water Systems:
Our hot water plumbing specialists can carry out fresh hot water system installation or upgrade and repair all the major Hot Water Systems. Whether you want install or repair electrical, gas or an instant hot water system, our hot water plumbers Kellyville can supply all the major brands and sizes. Why not call emergency hot water plumbers in Kellyville area and see how you can save time and money.
Rainwater Tanks Installation:
Thinking of installing rain water tanks? Our rain water tank installation plumbers can show you how to save money by installing an eco-friendly rainwater tank at your home or business. We can install all types of rain water tanks.
Water Leak Detection:
Our Kellyville plumbers use modern technology to find water leaks which in the past used to require breaking holes in walls. Why not give a call to our emergency plumbers in Kellyville now and save time and money by finding the water leaks the smart way. The water leak detection techniques used by our plumbers can find leaks in floors under tiles, paving and concrete, showers and walls.
LOCAL SWAG PLUMBERS SERVING KELLYVILLE & SURROUNDING AREAS – 24 HOURS, 7 DAYS
Call Us Now on (02) 8806 3721 for Plumbing Kellyville